OUR MISSION IS TO HELP FIND A VIABLE SOLUTION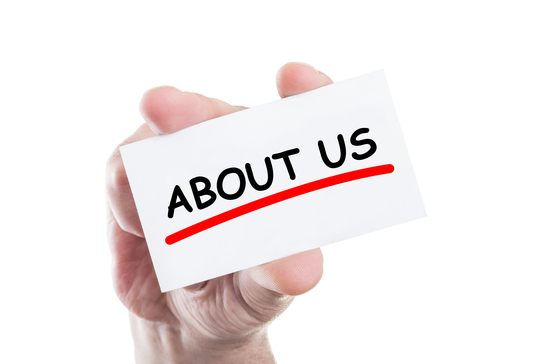 Fitness GT.com
Is a service and repair company that has more than 21 years of experience in the fitness industry. Our staff is known for its integrity and professionalism which they carry out each one of our customer's services. Whether is a minor tune-up or major overhaul, you can count with us to perform the job right. We pride ourselves in our flat rate service pricing (cost may vary if parts are needed to repair your unit), not like other companies that charge by the hour.
Our technicians are certified trained and receive seminars and training to keep them up to date with the latest information on fitness equipment. You can count that with our professionally trained team your service and repair will be perform to your high standards.
To schedule your service contact us by calling or email us or fill the form on our Contact Us page.
Counties we cover for repair in Southern California?
Ventura County
Los Angeles County
San Bernardino County
Orange County
Riverside County
and all 
San Diego

.